CRITICAL LEADERSHIP SKILLS FOR LEADERS WHO LEAD LEADERS.
Facilitators working with 'Women on Boards' and UGM Consulting to facilitate a bespoke programme for senior women targeting C-Suite.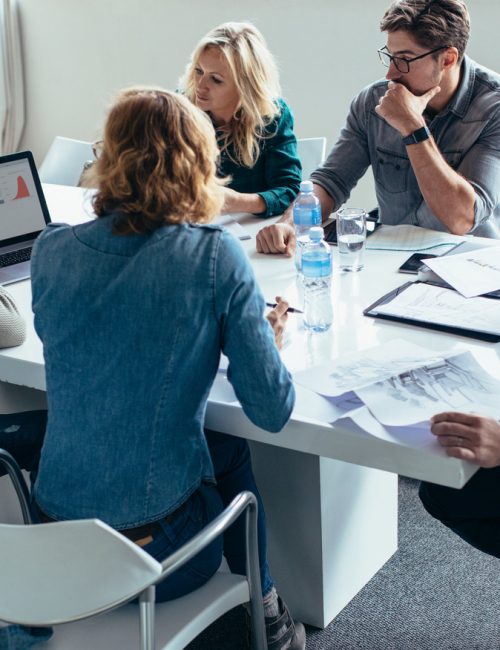 For those with considerable experience in their sector already, and for those that are looking for a reputable leadership program that will help them finalise preparations for a C-Suite role. 
Designed around the 'must have' skills that research shows top recruiters are looking for.
Delivery of six distinct evidence-based leadership modules focusing on influencing and leading effectively, thinking strategically, leading change and solving problems collaboratively, to make good decisions in complex contexts and develop an international mind set.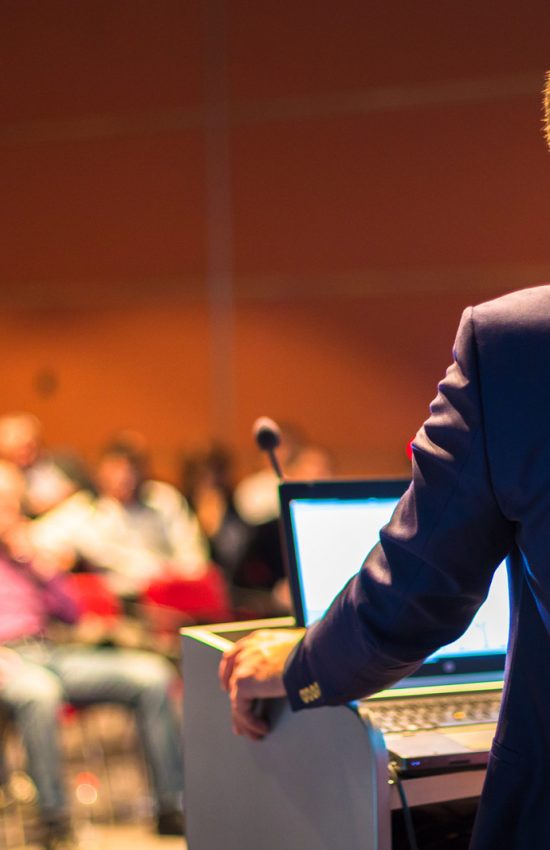 Confidence.  "I thoroughly enjoyed the course not only because of the excellent content but also for the opportunity to step out of my day-to-day and look at work/life through a different lens. I always went back to work in the afternoons rejuvenated and excited to think about how to apply the learnings (backwards brainstorming is swiftly becoming a norm for our marketing team!)"
(Anni Noel-Johnson – Marketing Director Farfetch)
We're confident that we can help you to make positive changes in your business.