1-2-1 EXECUTIVE COACHING: A newly launched low-cost airline wishing to transform the legacy organizational culture of the parent company 
1-2-1 Coaching used to alter mind-set to become more commercially focused whilst maintaining excellence in service.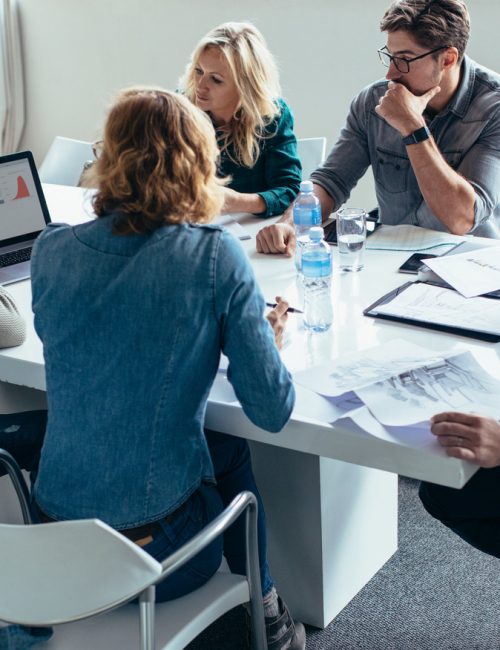 Existing established global carrier wishing to expand its low-cost subsidiary on a growth strategy from domestic to international travel.
Engaged with leadership team to establish full understanding of current shared mindset, heavily influenced by the parent company, where historic focus had exclusively been on service
Use of individual Executive coaches to allow tailored listening and understanding of each functional leader within the airline, to accelerate clear thinking on what would need to change if the strategy was to be commercially successful.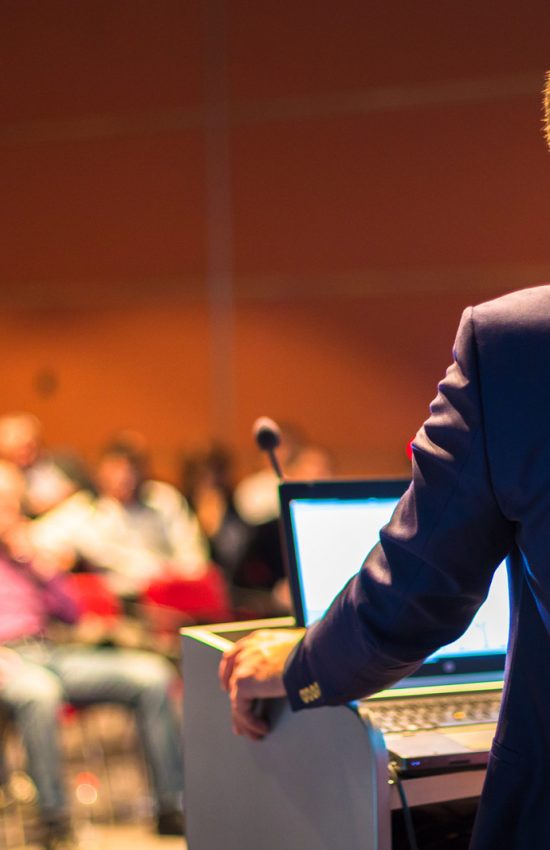 'We used Broadreach as executive coaches because of their commercial rigour, to help our leadership team think and behave differently.  I have no doubt this helped shift employee engagement from 48% to 76% (BCG Engagement Survey), and improve our net Promoter Scores against all airlines by 15 percentage points. 
(People Director).
We're confident that we can help you to make positive changes in your business.