PARTNERING WITH OTHER LEADERSHIP CONSULTANCIES: Mining Services: Partnered with Melbourne Business School to design and deliver a leadership programme for a global mining services organisation.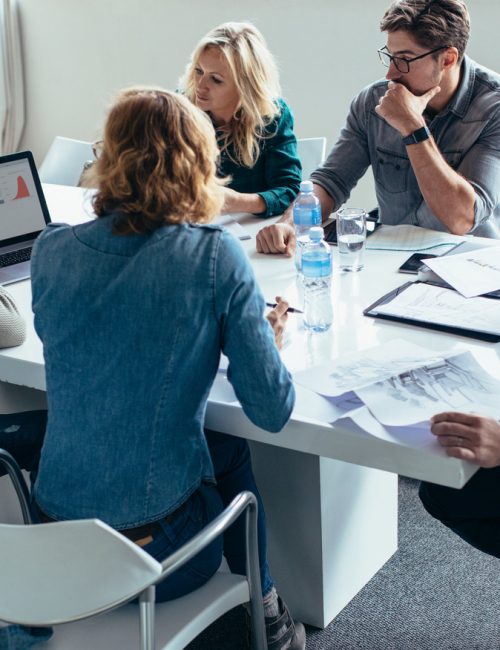 Australian mining services company wishing to up-skill their global managers in new adaptive leadership thinking to drive a service culture.   
Engaged with leadership team to establish full understanding of current shared mindset, heavily influenced by the parent company, where historic focus had exclusively been on service geophysicists to explosives handlers) and capable of delivery within multiple cultures
Focused programme on adaptive leadership, which resonated globally, and provided a range of highly pragmatic tools to drive innovation and creativity.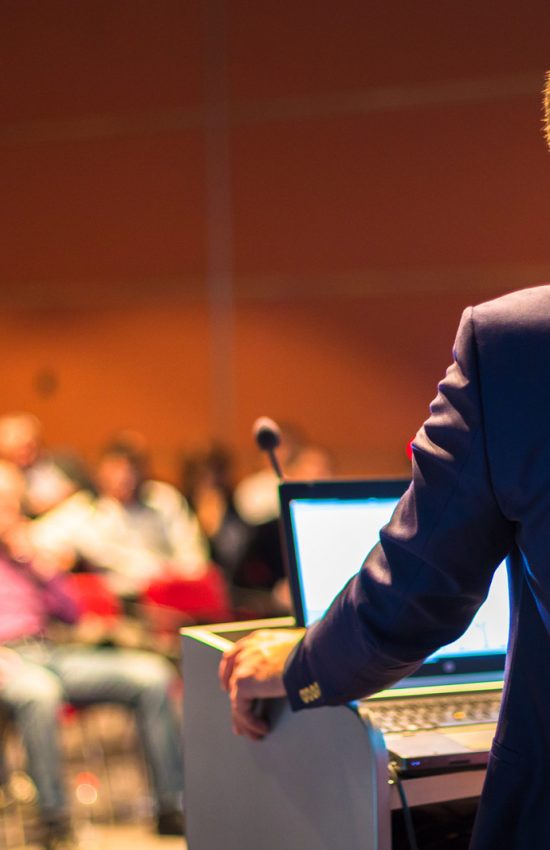 With uncertainty and market turbulence threatening the company's future, their ability to unify and galvanise the disparate stakeholder groups was impressive, demonstrating an unwavering commitment, not only to the business and its goals, but also to the individuals personally involved. This was central to harnessing the pride and determination of the Executive Committee
(Chief People Director)
We're confident that we can help you to make positive changes in your business.